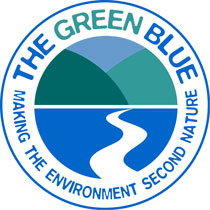 Below is some information and links to various Environmental Groups that Tor Bay Harbour Authority has associations with -
The Green Blue 
On a national scale The Royal Yachting Association along with the British Marine Federation has introduced 'The Green Blue', an environmental awareness initiative. 'Green Blue' is aimed at recreational boaters, watersports recipients and marine businesses to provide practical advice and information, with a view to thinking and acting in an environmentally conscious way. This involves practical projects, scientific research and the dissemination of some sound practical advice.
In short, the initiative encourages those who use our waters, to build an appreciation and awareness of their potential impact on the environment, to build an understanding and develop a responsibility that will safeguard our waters and habitats for the future and sustain the growth of the recreational boating industry.
The focus is concentrated on six areas:
Oil and Fuel
Cleaning and Maintenance
Anti-Fouling and Marine Paints
Waste Management
Resource Efficiency
Effects on Wildlife
To learn more about 'The Green Blue' and how you can help the environment visit the The Green Blue website.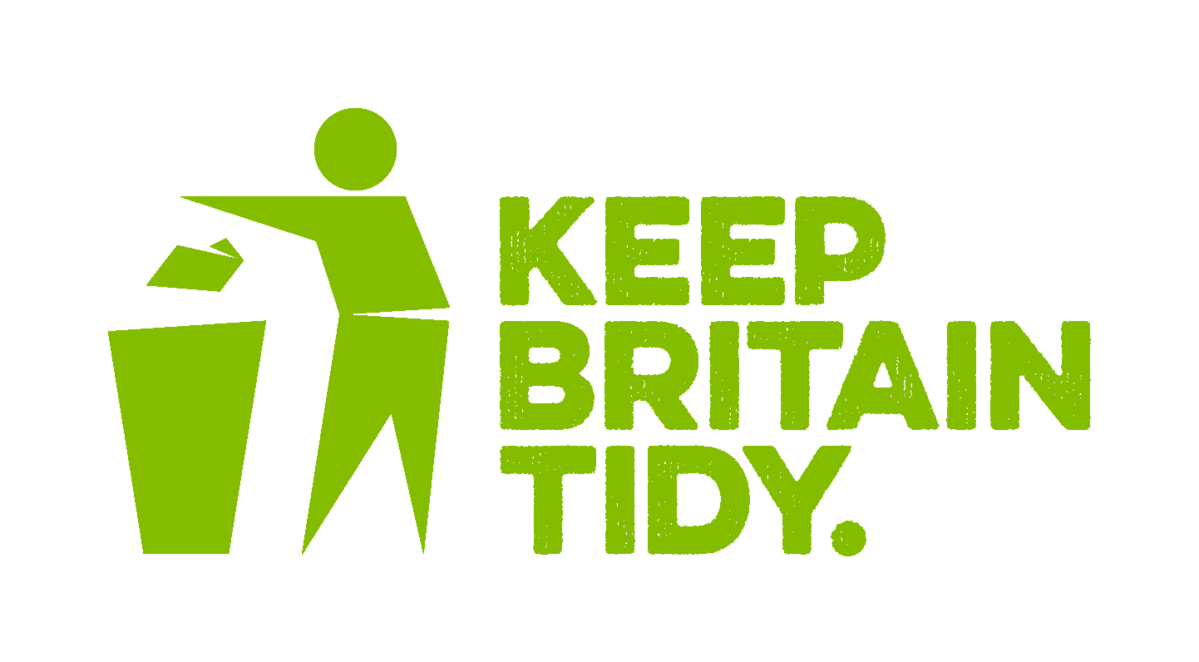 Beach Cleans
A community cleanup is a great way to show that you care about your local environment; it will also encourage other local residents not to litter and to take a pride in their area.
Keep Britain Tidy runs various campaigns and more information can be found by visiting -  https://www.keepbritaintidy.org/get-involved/support-our-campaigns 
There are many litter picking groups all across the UK that you can join and spend an hour or so each week or month cleaning up your local area. For further information, please visit             
                                                                           https://www.litteraction.org.uk/findgroup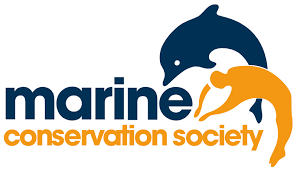 The Marine Conservation Society operates two different campaigns. There is a once a year Great British Beach Clean Opens in a new window, and the Beachwatch Opens in a new window campaign which involves up to four beach cleans and surveys a year.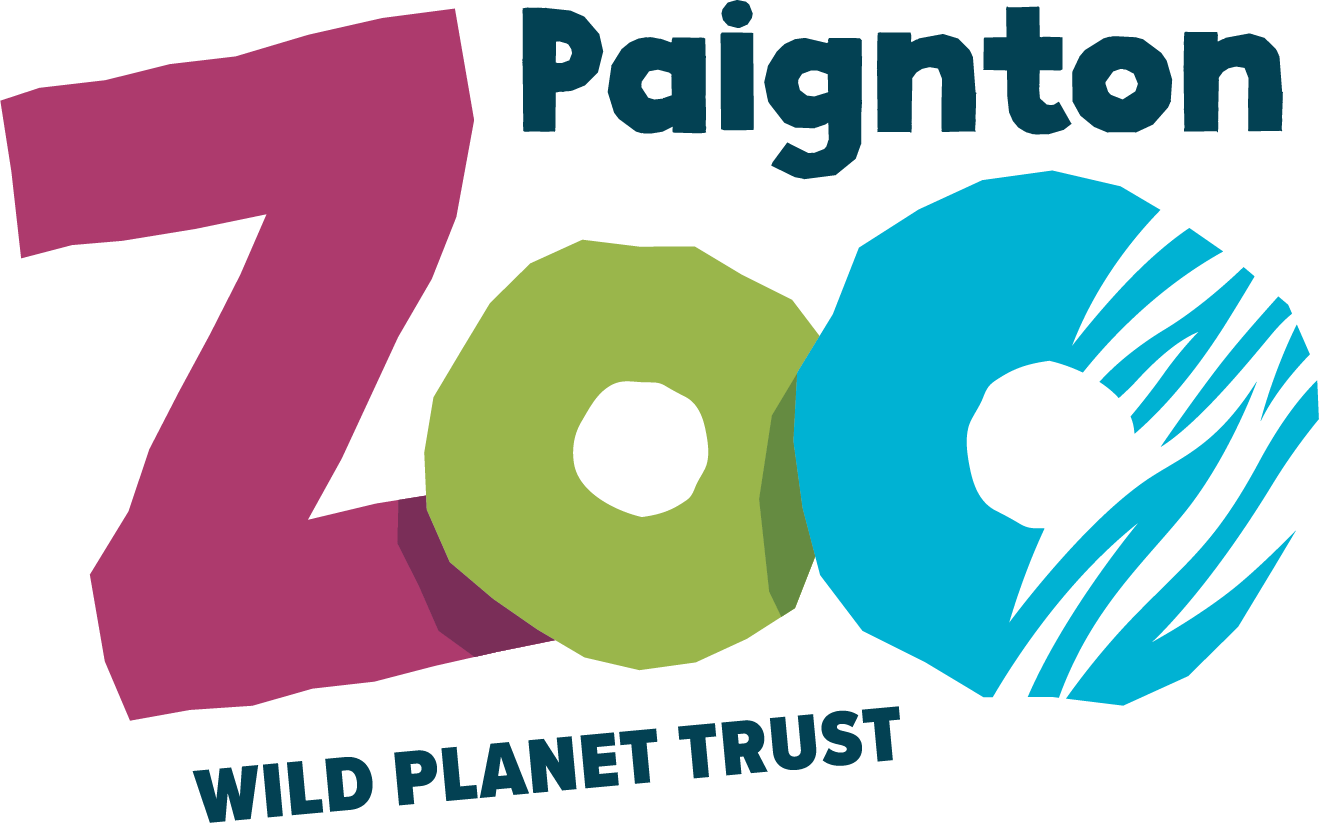 Wild Planet Trust is a registered education, scientific and conservation charity established in 1957 and based in Devon, UK. The two zoos in south west England, plus two local nature reserves and a National Nature Reserve. We are active in conservation both at home and abroad, often working alongside partner organisations to conserve. 
https://www.wildplanettrust.org.uk/conservation-type/wild-coasts/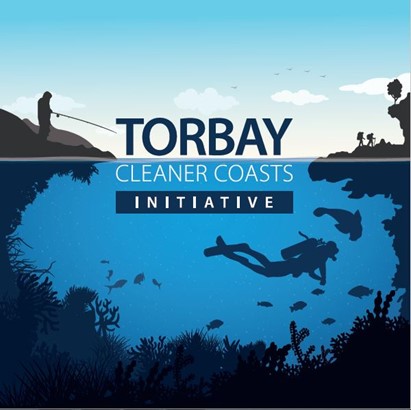 Torbay Cleaner Coasts Initiative are a group of volunteers who regularly clean Torbay beaches, coastline and seabed.
We have at least one organised clean a month and raise awareness of marine conservation. This year we are planning on completing the cleans at the locations and times listed below:
Hopes Nose clean April 23rd 2:30pm
Hopes Nose 28th May 9am (details TBC)
Broadsands and Elberry – Sunday 26th June 10am
Churston and Fishcombe – Sunday 31st July 10:30am
Beacon Cove – August – week day evening Tuesday 16th 18:00pm
To find out about our events please visit:
Torbay Cleaner Coasts Initiative on FaceBook - https://en-gb.facebook.com/CleanerCoasts/