Whatever time of year you visit you'll find lots going on around our harbours and beaches.
To apply to hold a maritime event within Tor Bay please complete an online application form.
For a printable summary of the maritime list click on this link: Maritime Events List 2019
There are 11 events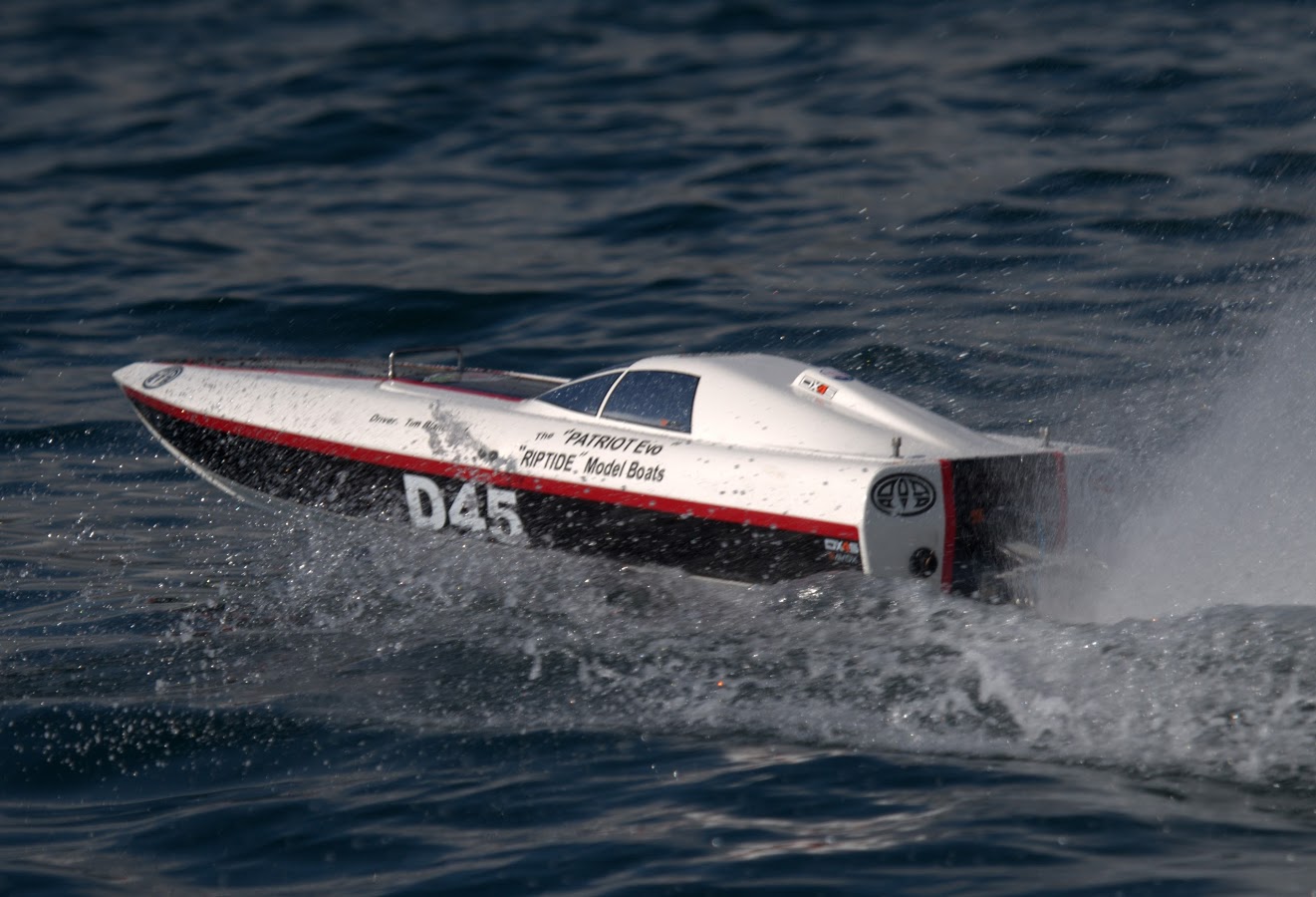 OMRA Model Powerboat Race
21 September 2019 to 22 September 2019
Offshore Model Racing Association holding two days of racing north of Torquay Harbour.
---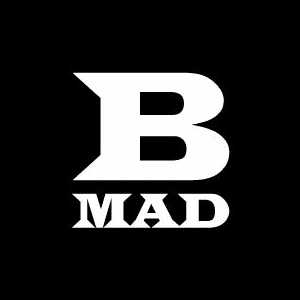 BMAD Bike Night
25 September 2019
With so many bikes in one location this event is now becoming an unofficial tourist attraction during the summer!
---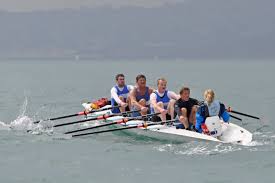 Pier to Pier Rowing Race
28 September 2019
Offshore Rowing Event run by the Torquay Rowing Club
---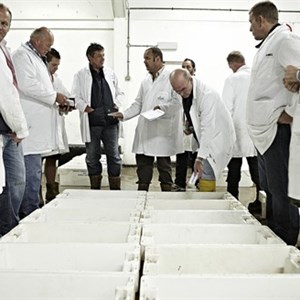 Brixham Fish Market Tours
2 October 2019
Now in it's 9th year, Brixham Fish Market Tours are still proving to be very popular, even with the very early start of 6am!
---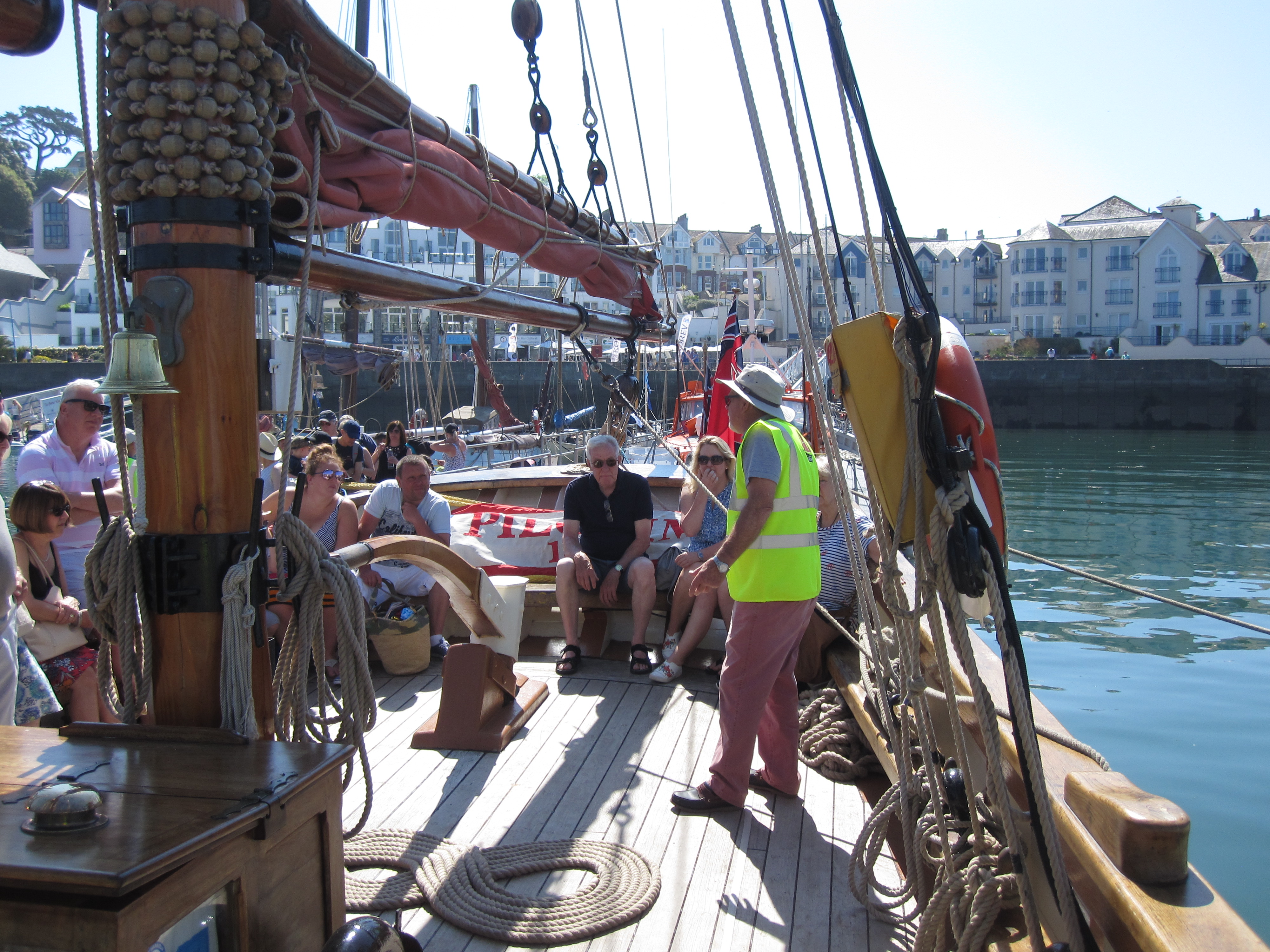 Pilgrim Open Day
8 October 2019
Pilgrim Open Days – FREE GUIDED TOURS
---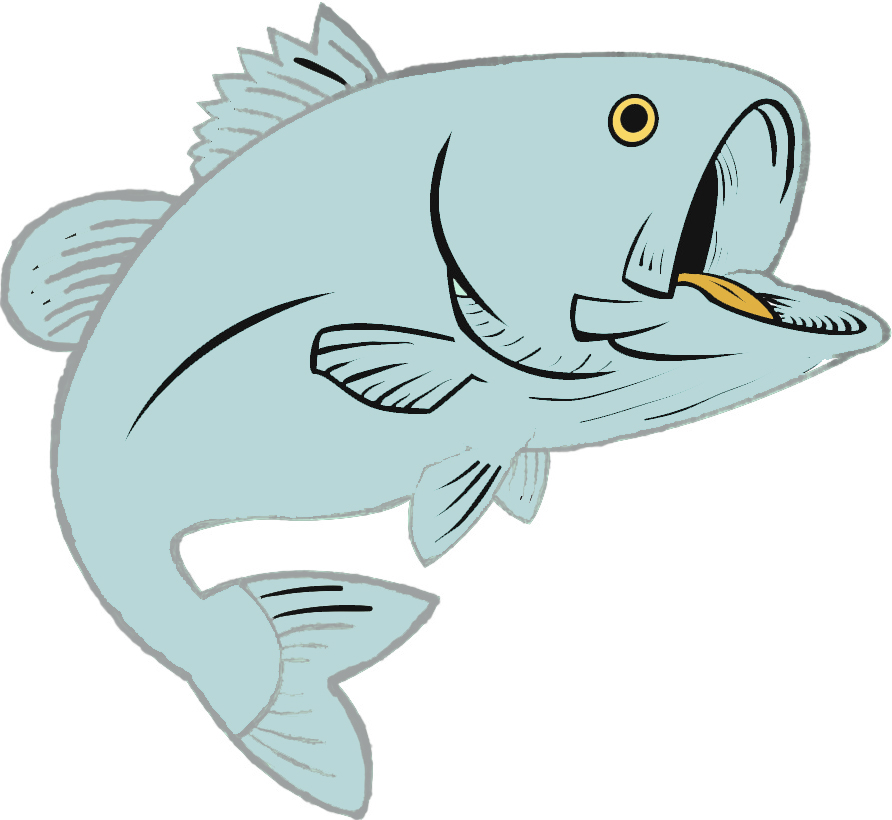 Paignton Sea Anglers - Torbay Shield Event
20 October 2019
Torbay Shield Fishing Event
---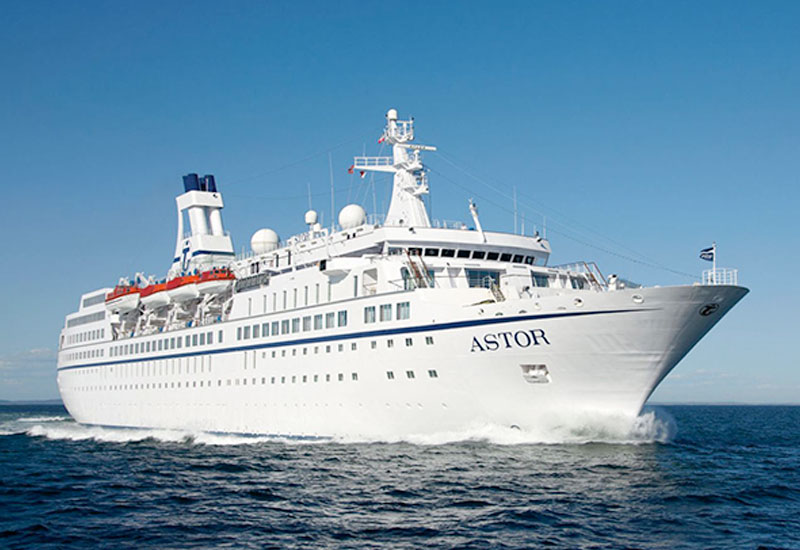 Cruise Ship Astor
22 October 2019
The cruise ship MS Astor is visiting Torbay as part of its itinerary.
---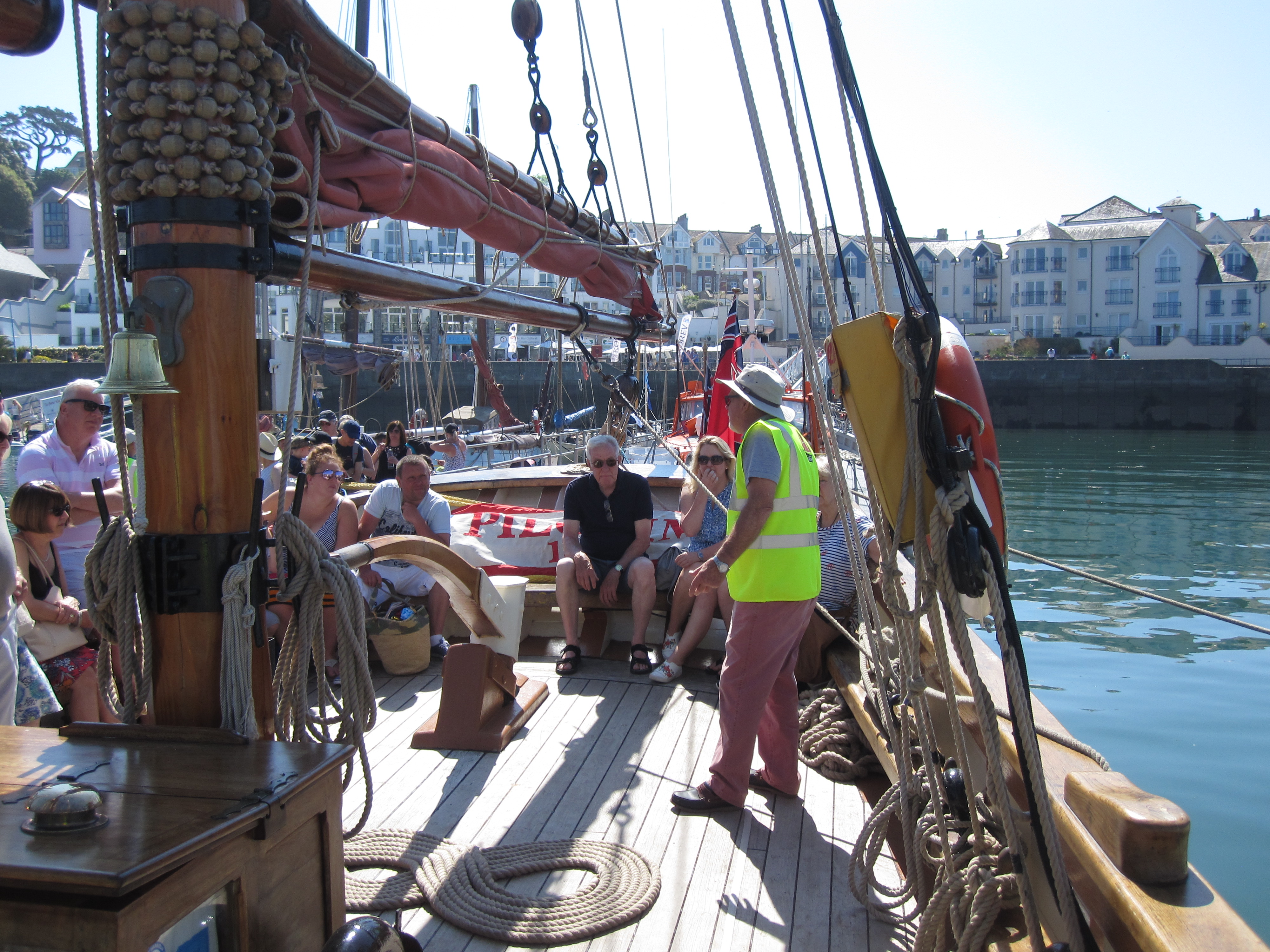 Pilgrim Open Day
27 October 2019
Pilgrim Open Days – FREE GUIDED TOURS
---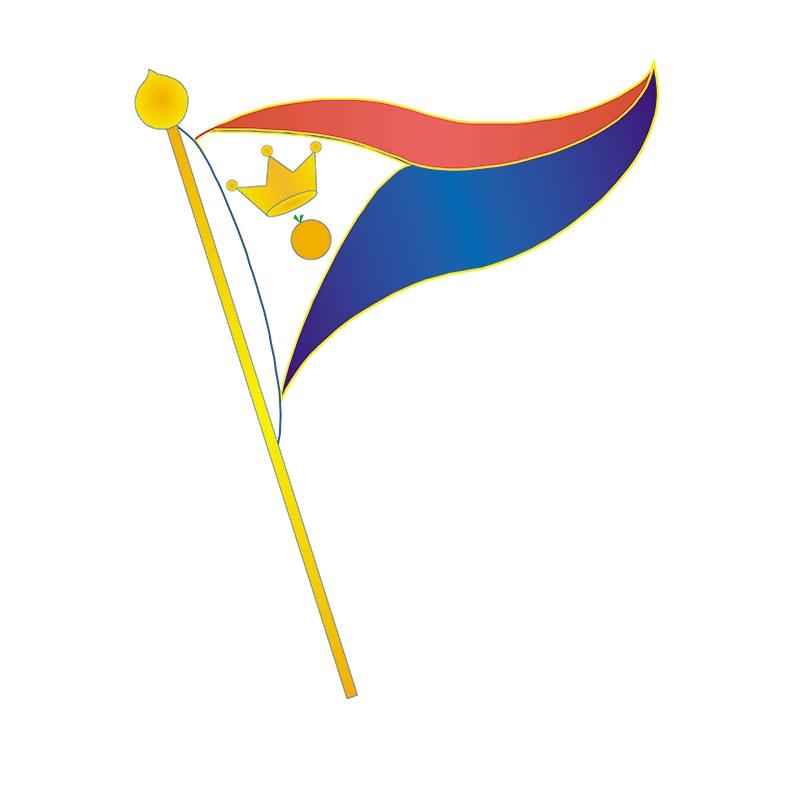 SWYSA Tera's Regatta
21 March 2020 to 22 March 2020
Tera Dinghies racing off Brixham Harbour, and run by the Brixham Yacht Club.
---
Brixham Pirate Festival
2 May 2020 to 4 May 2020
An annual gathering of the worlds most infamous pirates and lowly scallywags.
---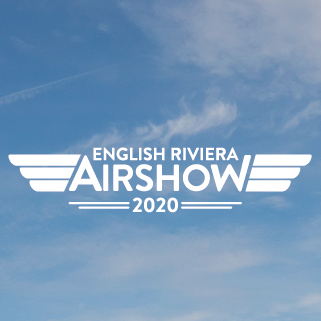 English Riviera Airshow
6 June 2020 to 7 June 2020
The immensely successful English Riviera Airshow will return for a fifth year in 2020.
---