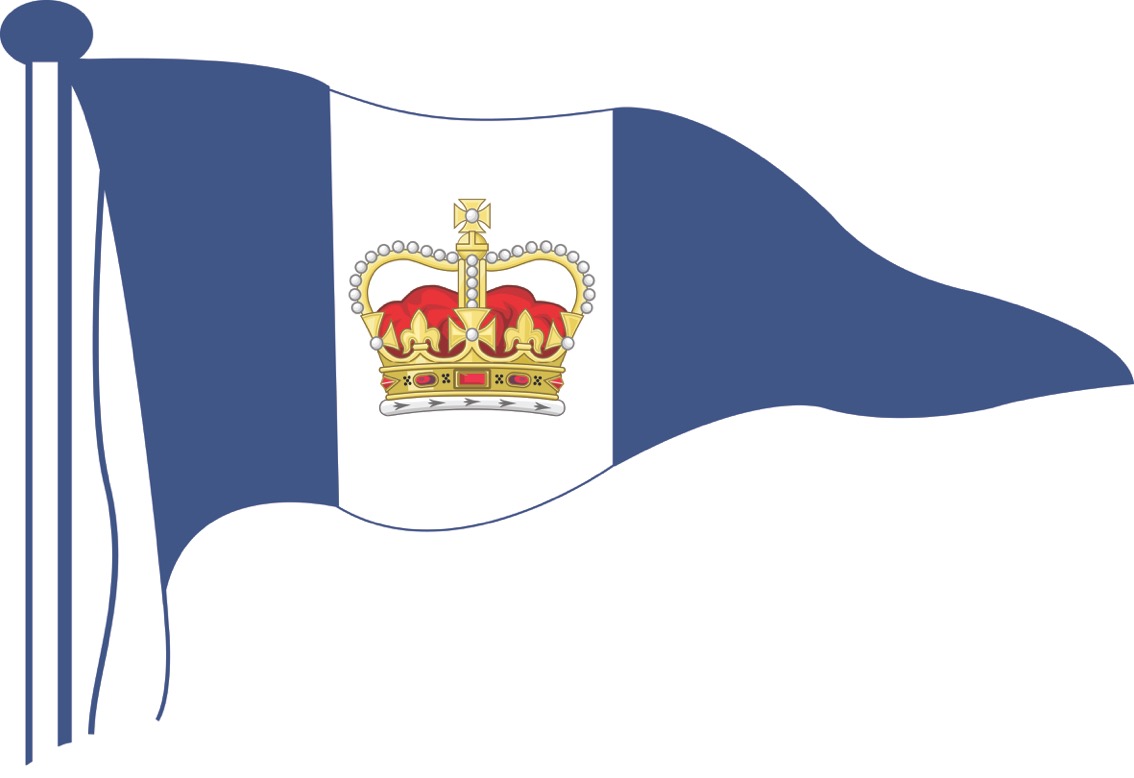 Junior Offshore Group Week
13 August 2022 to 20 August 2022
Approximately 30 sailing boats, 8-13 m overall
---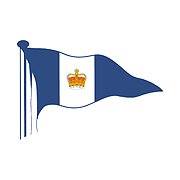 The Torbay Royal Regatta
19 August 2022 to 22 August 2022
Racing in Tor Bay over three days for Yachts and Sportsboats
---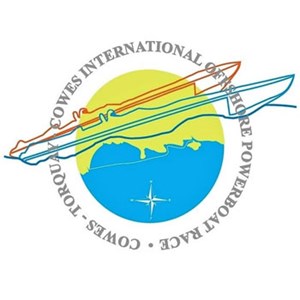 Cowes Torquay Powerboat Race
28 August 2022
One of the most spectacular powerboat events in the British sporting calendar.
---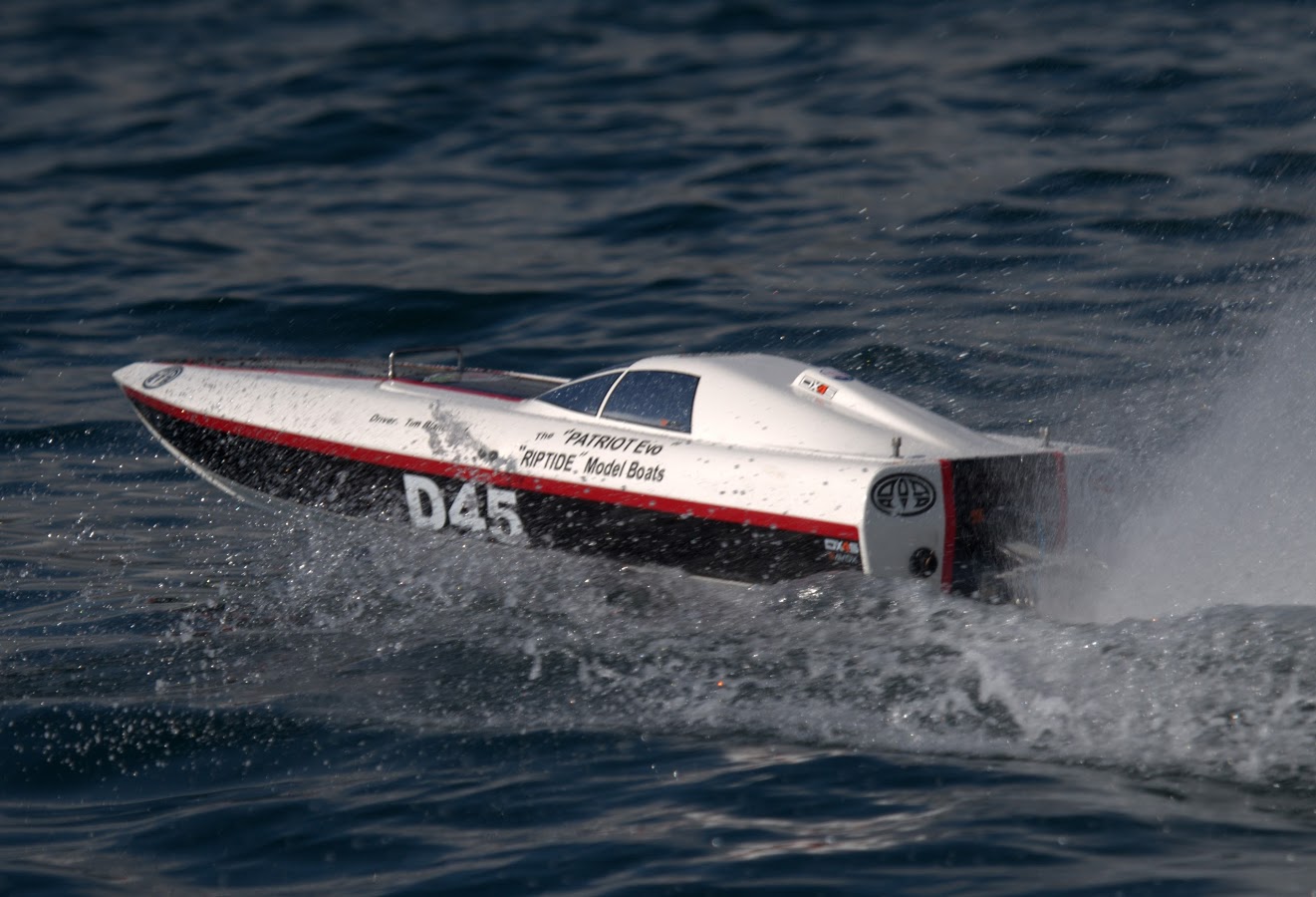 Offshore MBE Model Racing - Torquay
3 September 2022 to 4 September 2022
40 + yachts and sports boats racing
---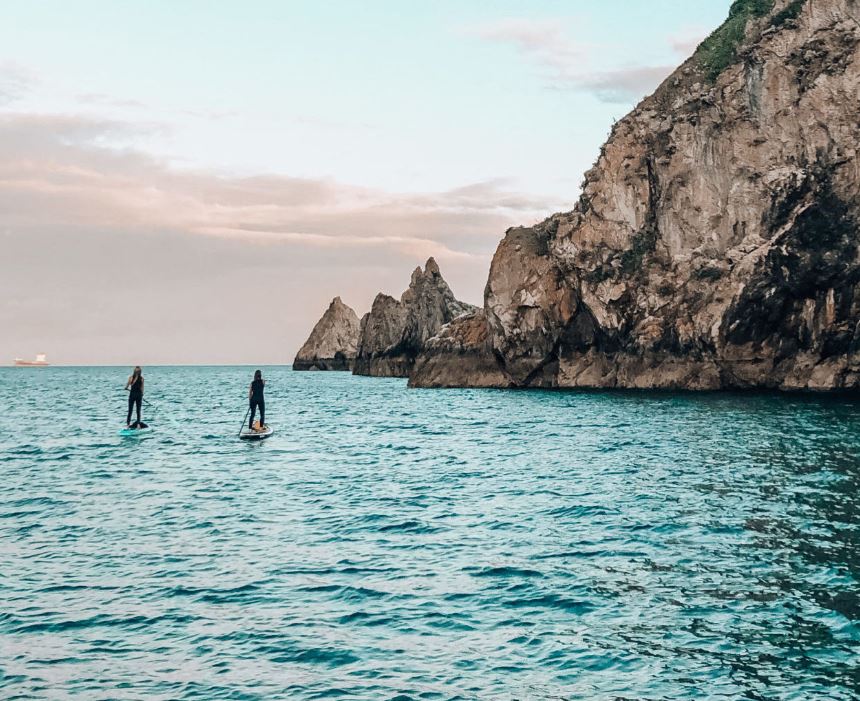 WeSup & RNLI Paddleboard World Record Attempt
3 September 2022
Over 1000 paddlers take to Torbay's coastline on a guided parade.
---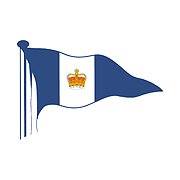 Hadron H2 & H1 National Championship
9 September 2022 to 11 September 2022
National Championships for two single handed adult dinghies. racing over three day on the same course.
---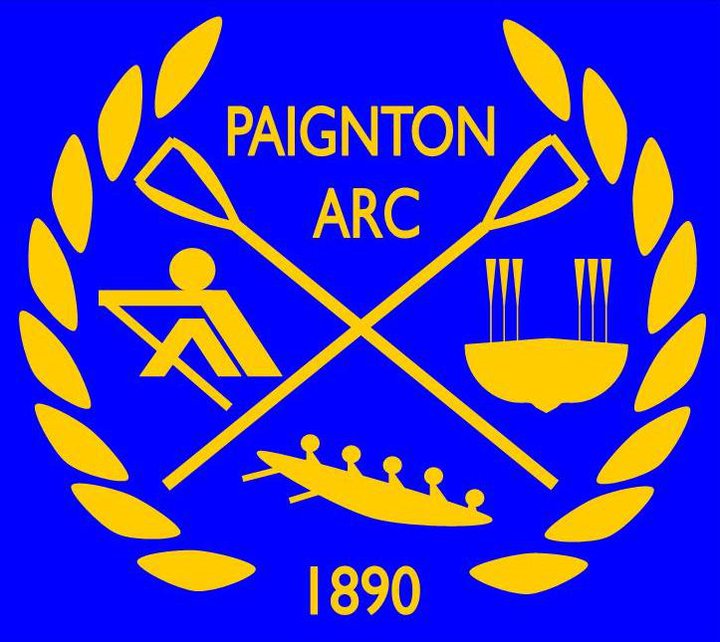 South Coast Rowing Championships
9 September 2022
Coastal boat Rowing Championships from Corbyn Head to Paignton Pier. These take all the best crews form the South of England from Kent down to Cornwall.
---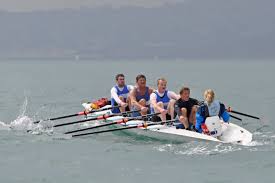 Pier to Pier Rowing Race
17 September 2022
Offshore Rowing Event run by the Torquay Rowing Club
---

Topsham Sailing Club Final Fling - Sailing Regatta
24 September 2022 to 25 September 2022
Final sailing event of Topsham Sailing Club calendar which is 15-20 or so boats from Topsham sailing to Torquay
---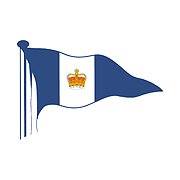 420 Class Championship
25 September 2022
Autumn Championships for Youth double handed dinghies. Six races over two days.
---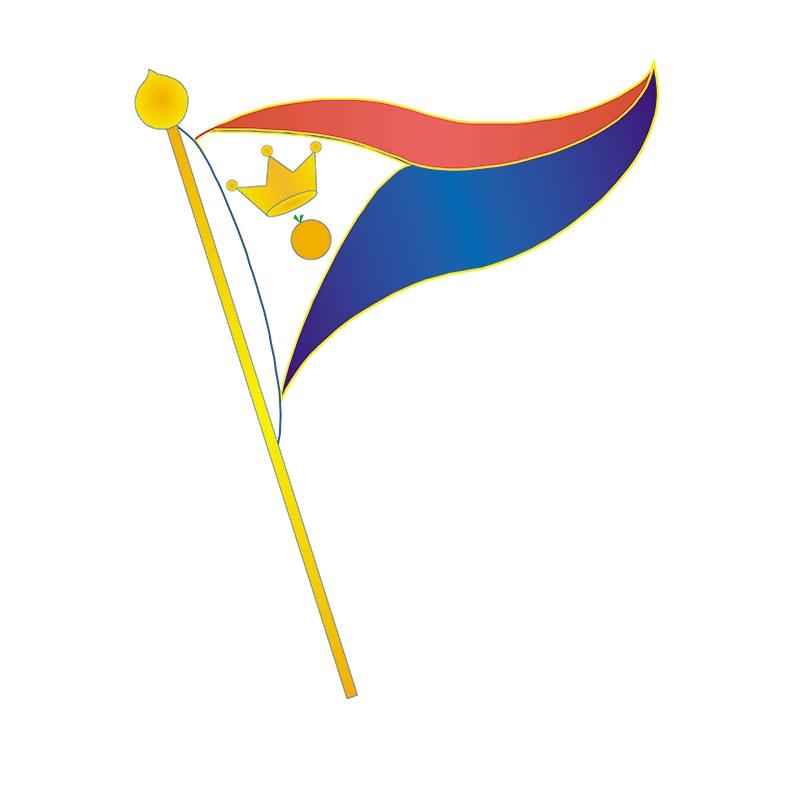 Topper Open
1 October 2022 to 2 October 2022
Toppers sailing in Torbay
---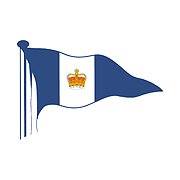 Torbay Dinghy Regatta
8 October 2022 to 9 October 2022
Six races over two day for mixed dinghies. This is the dinghy part of the Torbay Royal Regatta and will include J24 keelboats
---