Whatever time of year you visit you'll find lots going on around our harbours and beaches.
To apply to hold a maritime event within Tor Bay please complete an online application form.
For a printable summary of the maritime list click on this link: Maritime Events List 2019
There are 6 events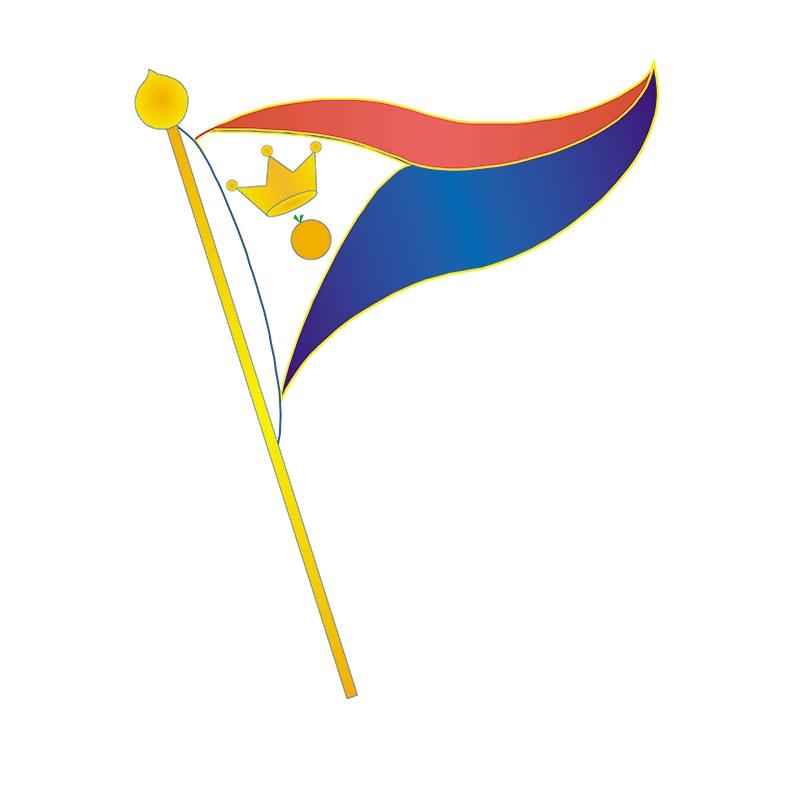 SWYSA Tera's Regatta
21 March 2020 to 22 March 2020
Tera Dinghies racing off Brixham Harbour, and run by the Brixham Yacht Club.
---
Brixham Pirate Festival
2 May 2020 to 4 May 2020
An annual gathering of the worlds most infamous pirates and lowly scallywags.
---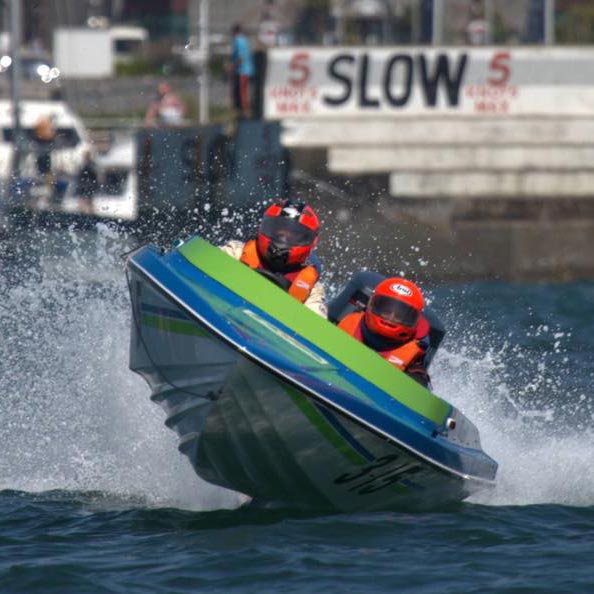 OCRDA Aqua Adrenaline
8 May 2020 to 10 May 2020
The sound of speedboats will resound around Tor Bay when the 2019 Ocrda Aqua Adrenaline Series kicks of with Round One in Torquay.
---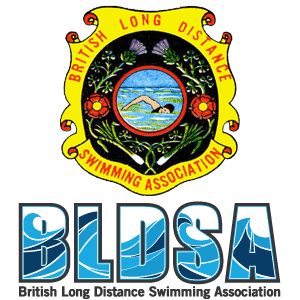 BLDSA Torbay
4 June 2020
An 8 mile sea swim from Meadfoot beach in Torquay across to the turnaround point near Brixham and back.
---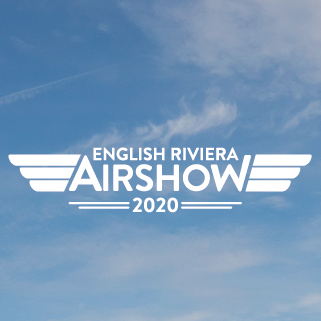 English Riviera Airshow
6 June 2020 to 7 June 2020
The immensely successful English Riviera Airshow will return for a fifth year in 2020.
---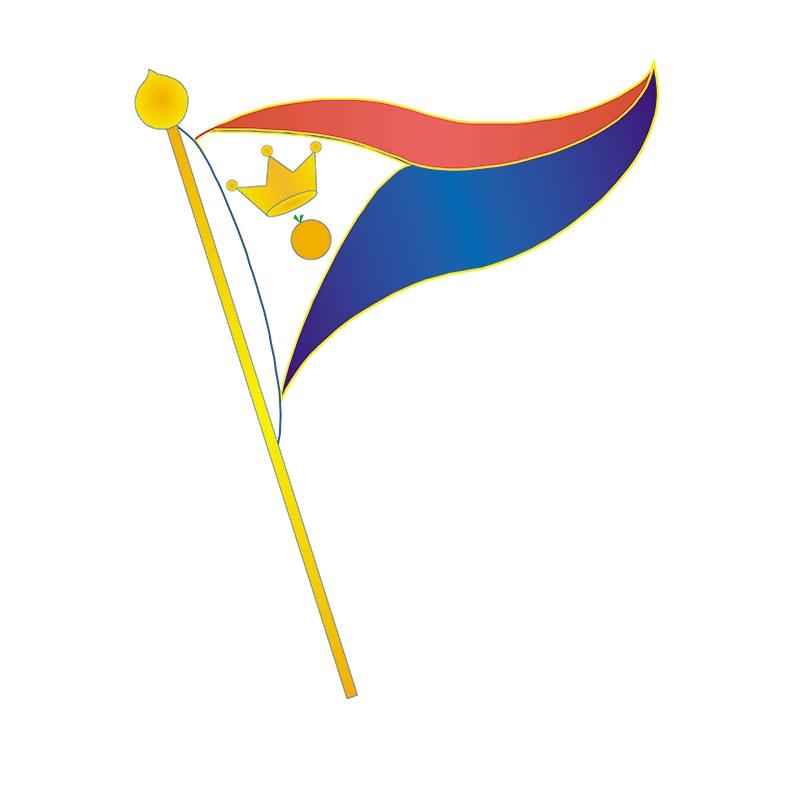 National 12 Dinghy Championships
11 June 2020 to 14 June 2020
National 12 Class dinghies racing off Brixham Harbour, and run Brixham Yacht Club.
---