Paignton Regatta Firework Display
From 10 August 2018 until 10 August 2018
At 2130hrs on Friday the 10th of August a firework display will be launched from a barge moored to the south of Paignton pier. There will be a safety exclusion zone in force for public and navigational safety from 2100hrs until the end of the display.
The exclusion zone will be the area of water west of the 5 knot buoys, south of Paignton pier, and north of the Paignton Harbour wall (see attached chart). Vessels exiting Paignton Harbour while the exclusion zone is in force must head in a north-easterly direction once they have rounded the Red N mark outside the harbour 
Several safety/marshal boats will be in attendance including the Harbour Authority vessel (Oscar 4) which will be monitoring VHF channel 14.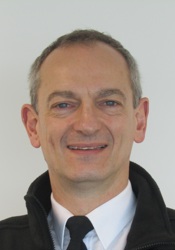 Adam Parnell
Tor Bay Harbour Master