Brixham Trawler Race
From 16 June 2018 until 17 June 2018
Mariners are advised that the 2018 Brixham Trawler Race will take place on Saturday 16th June 2018.
There will be increased activity by fishing vessels in Tor Bay and in and around Brixham Harbour.
The race start line will be approximately ½ a mile North of Elberry Cove and vessels will be racing on a course line northwards towards 'Torquay Roads' and then South towards 'Brixham Roads'.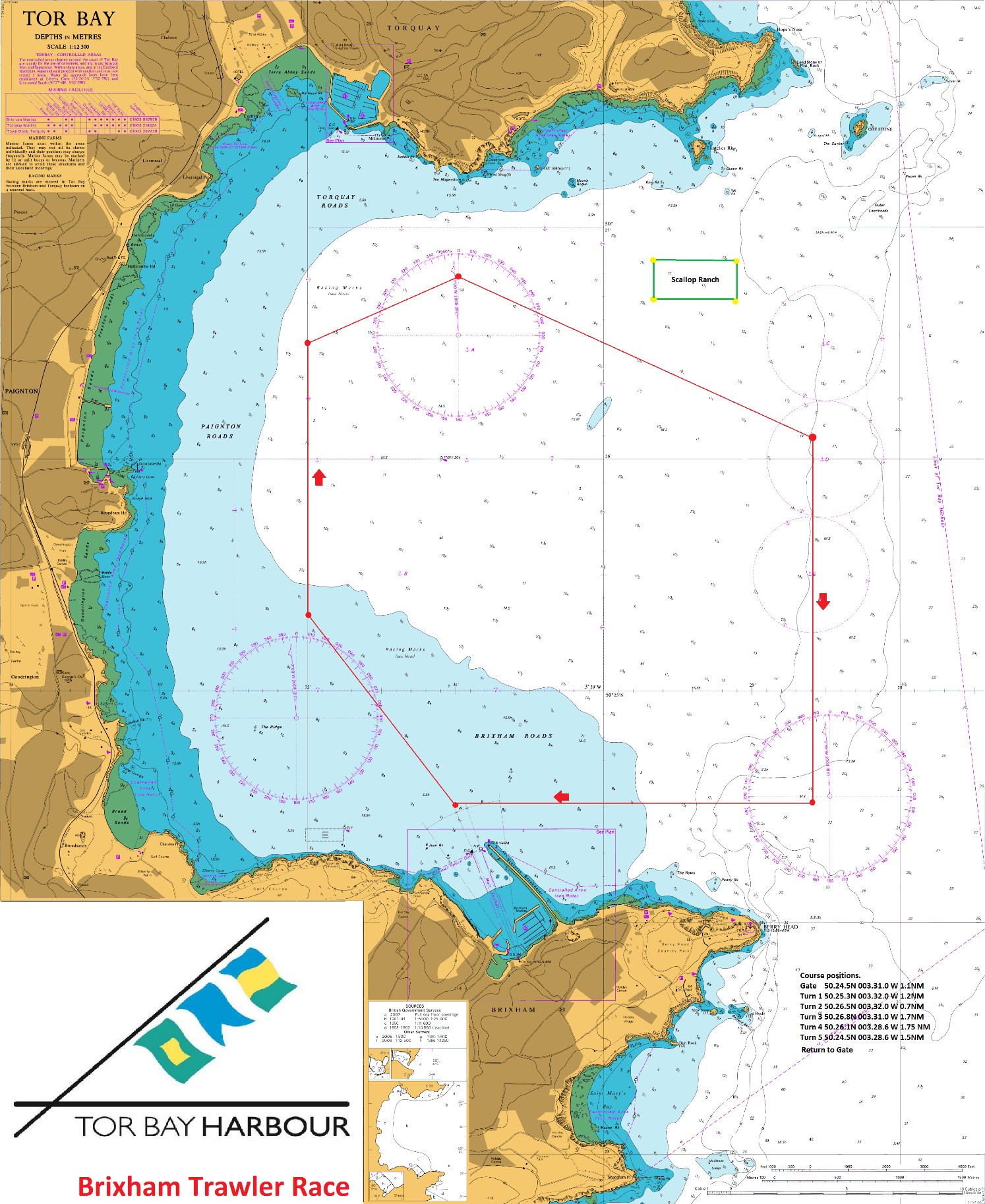 Vessels will be racing from approximately 1100hrs through to approximately 1300hrs and all mariners are requested to give these vessels a wide berth, both in Tor Bay and in the approaches to Brixham Harbour.
Owners of Personal Watercraft (Jet-skis) are particularly requested not to interfere with the safe navigation of participating fishing vessels.
All motor vehicles are to be removed from the quayside at Brixham harbour on Friday 15th June 2018. Fishing gear, fish boxes, nets and other fishing equipment must also be removed. Charges will apply if the Harbour Authority is required to move any such gear.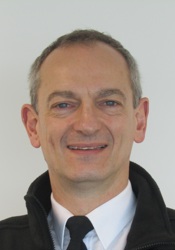 Adam Parnell
Tor Bay Harbour Master